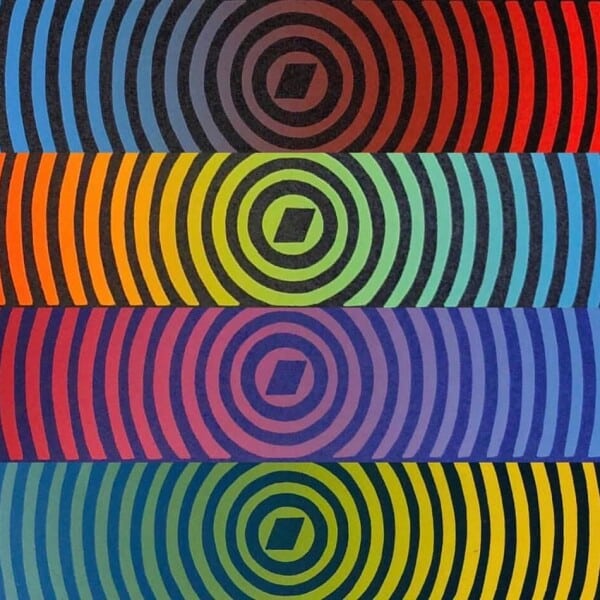 Rhombus Connection
At "The Rhombus Connection" you'll find interviews, profiles, and stories from and about the Phish community. Julia Shuster chats most weeks with fans about their memories, the music, meaningful times, and the things that connect us to each other. "The Rhombus Connection" especially likes to focus on the important work fans are doing, pulling together our collective passion and power to positively impact not only the Phish community but the communities all around us. 
From art to equity, "The Rhombus Connection" showcases the rainbow of Phish fandom. And if it isn't a Phish focused week, Julia likes to highlight a full album from other bands that also have stories to tell.
"The Rhombus Connection" airs Tuesdays at 2 PM ET.
about The Host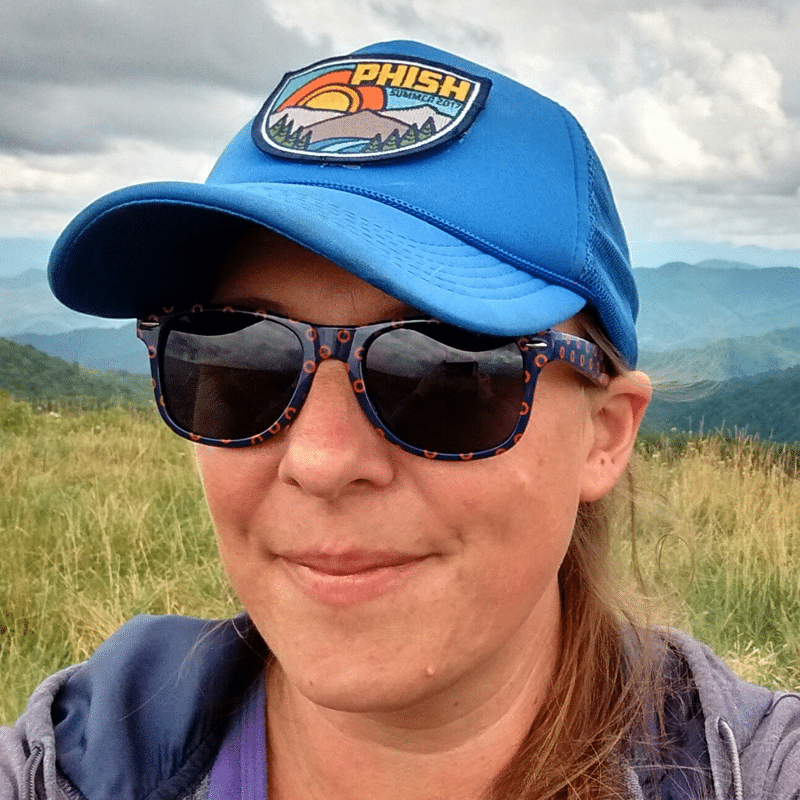 Julia Shuster
Julia Shuster has lived in many places in the world, but the place she feels most at home is at Phish, though most days you can find her enjoying the mountains near Asheville. The music, vibrancy, and beauty of the Phish community are what keep her coming back and what drive her passion for JEMP Radio. Julia joined the team in 2019, hosting "The Rhombus Connection", which features the stupendous community she loves so much.
RECENT SETLISTS
Simon Taylor Sax Rainbow Connection First Tube 12/3/99 My Sweet One 9/9/89 Life Beyond the Dream, Hood 2/22/20 Meatstick 8/2/03 Moonage Daydream...
Interview with Allison Black 8/6/10 Greek Theatre - Berkeley, CA Cities->Moma Dance->Bathtub Gin Rock n Roll->Ghost
The Velvet Underground and Nico "Sunday Morning" "I'm Waiting for the Man" "Femme Fatale" "Venus in Furs" "Run Run Run" "All Tomorrow's Parties"...