Welcome To
JEMP Radio
JAMS.  Entertainment.  music programming.
FREE Community Radio For Fans, By Fans – Live 24/7
Welcome To
JEMP Radio
jams.  entertainment.  music programming
FREE Community Radio For Fans, By Fans – Live 24/7
JEMP Radio is 100% not-for-profit with an all volunteer staff.  Donations help offset licensing and royalty fees and keep JEMP radio on the air.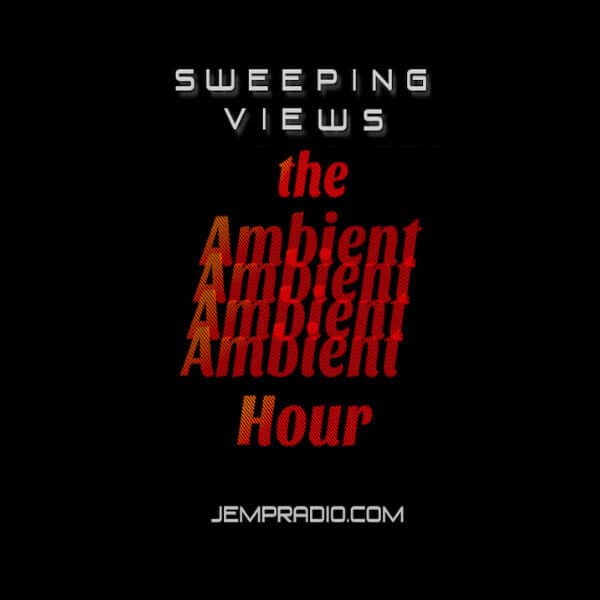 Ambient Hour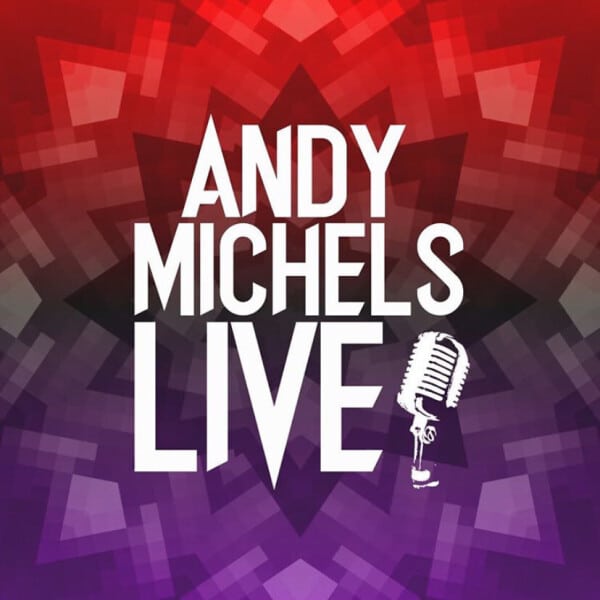 Andy Michels Live!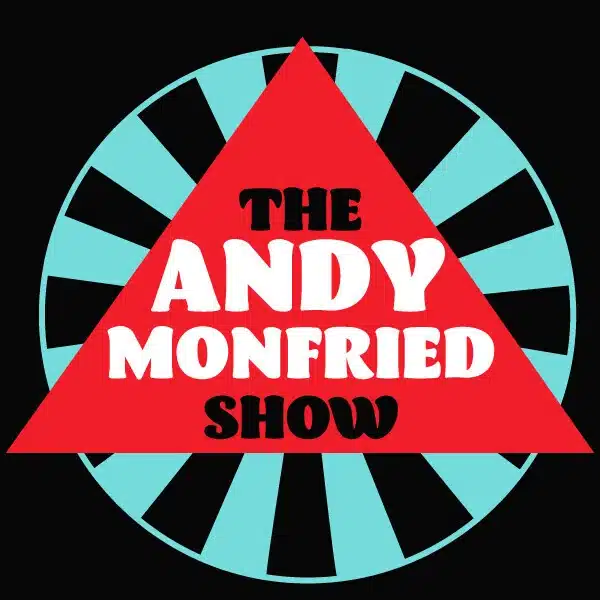 Andy Monfried Show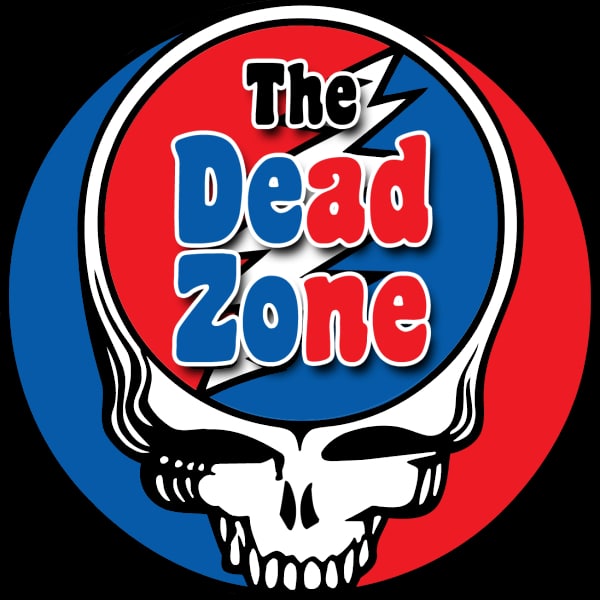 Dead Zone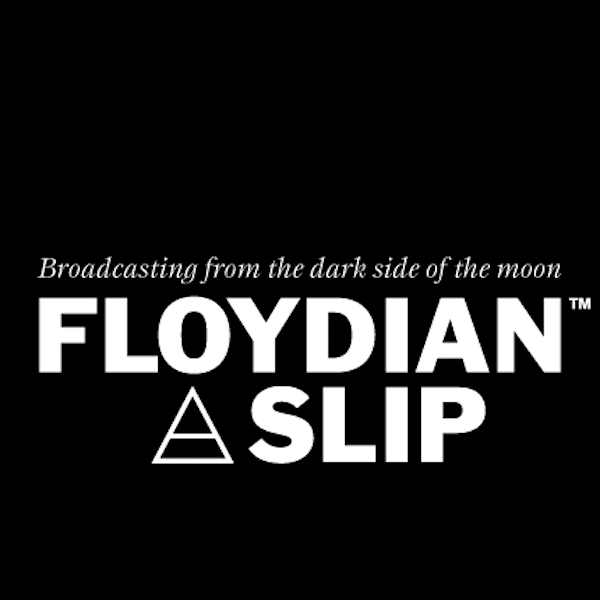 Floydian Slip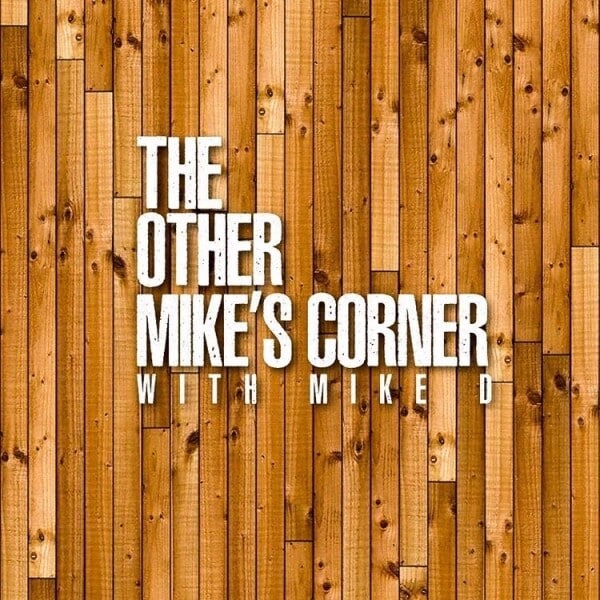 Other Mike's Corner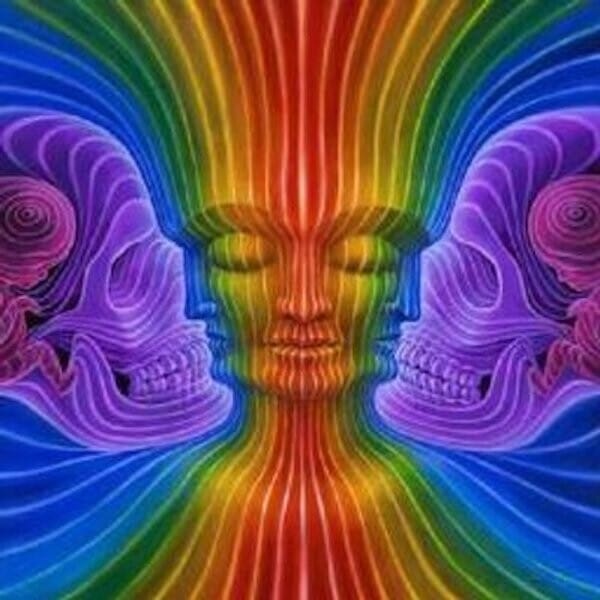 Organic Jam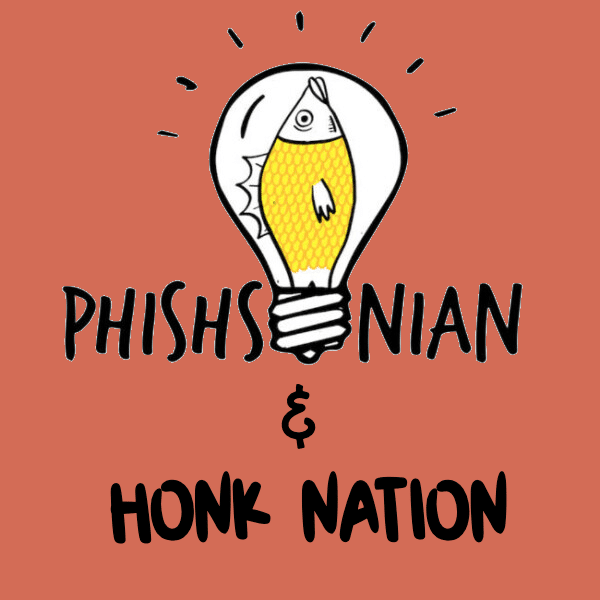 Phishsonian Hour & HONK NATION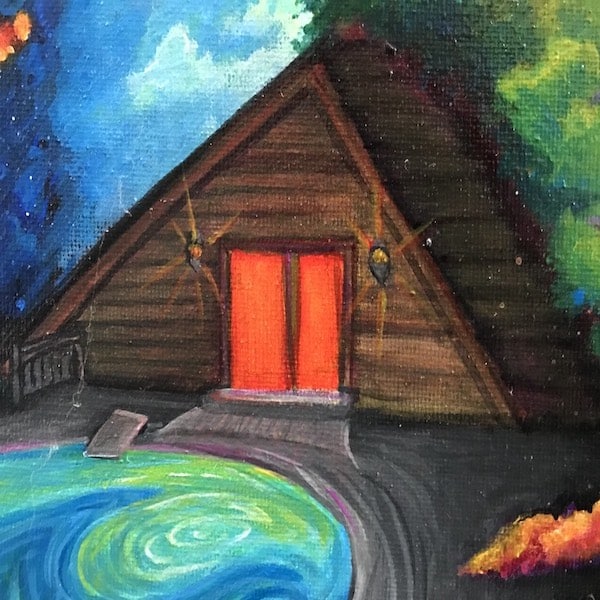 Pool House Rocks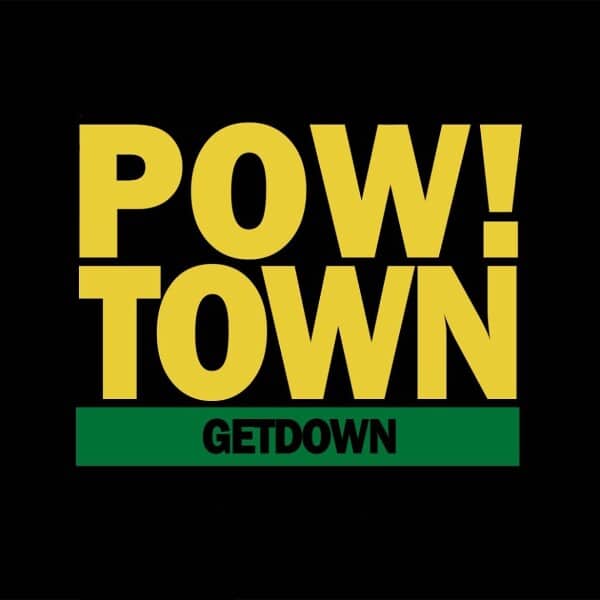 Pow!Town GetDown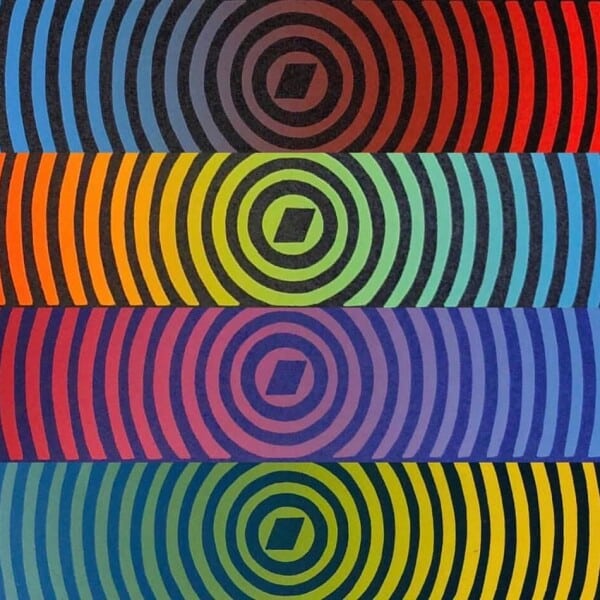 Rhombus Connection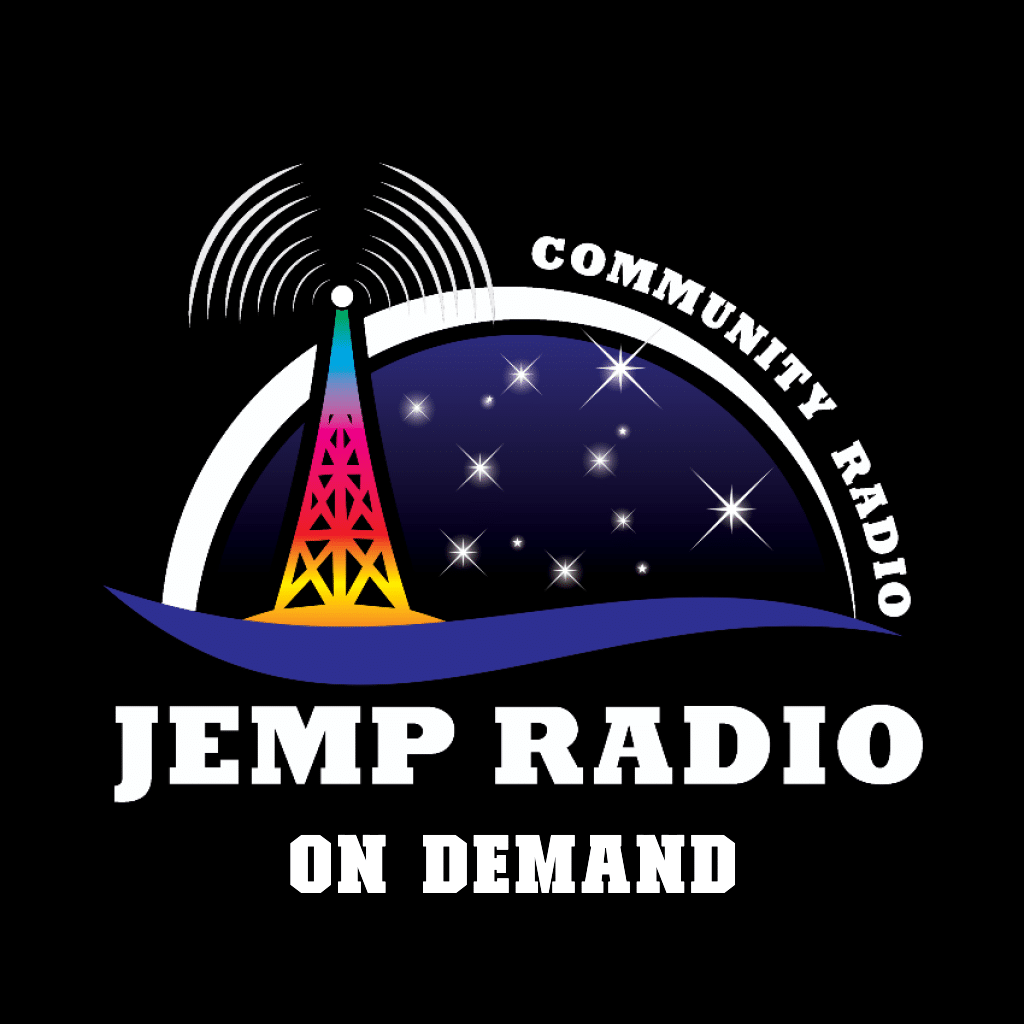 On Demand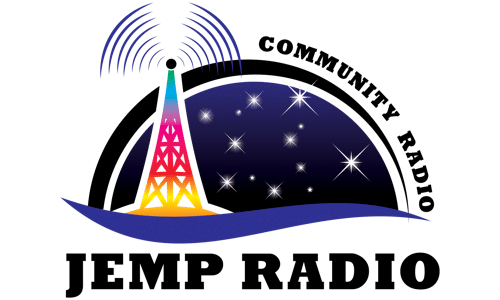 Established in 2014 and broadcasting worldwide from beautiful coastal Maine, what started as a small, personal radio station has grown into the largest jam band community, not-for-profit radio station – JEMP Radio.  While our favorite band from Vermont is the station's centerpiece, JEMP Radio has something for everyone – jam bands, classic rock, reggae, jazz, funk, and much more!  The hosts carefully curate each track you hear – there is no shuffle button at JEMP Radio!
JEMP Radio is a licensed internet radio station (our "call sign" is J.E.M.P.) that pays royalties and licensing fees to the performance rights organizations, so the bands we broadcast get paid.  Donations, and merchandise purchases, from listeners, offset the cost of providing high-quality, free internet radio to our audience.  JEMP Radio can be heard in many ways.  Listeners can visit jempradio.com and tune in with the online web player, or listeners can download the free JEMP Radio mobile app.  The app can be found on the App Store and Google Play by searching for "JEMP Radio." The station is also available as a free Alexa skill; a station on TuneIn, Radio Garden, and InternetFM; and can be heard on Audacy.
The station has original programming, hosted by an all-volunteer staff, located throughout the United States and Canada.  The staff of JEMP Radio are passionate fans, with an equal passion for radio and spreading good music far and wide.  It's a labor of love to have a show on JEMP Radio.
So tune in, tell your friends, but most importantly… crank it up!
This section that's about me really shouldn't be.  JEMP Radio is about us…as
a collective.  It's about passion and love for the Phish Community.
Briefly, I started in community radio at age 13 (1987 – you can do the math!) and went on to work in commercial radio at age 16, full-time out of high school… and I'm still doing it now.
In 2014, I started this station to fill a void, providing Phish fans with a radio station dedicated to the band we love, side projects, and influences.  Most importantly, this radio station is a collaborative effort between a large group of amazing, talented people.  Saying it's unique is a huge understatement.  Oh, we're unique, but we're so much more.
We come from every walk of life and every corner of the country.  Phish brought us together, and they are at the core of all we do, even if the music isn't always about them (although, it usually is).  Their magnetism is unmatched for so many reasons, as anyone reading this already knows.  I love what we (as a collective) do.  Most of all, we love you.  You are why we're here.  So, crank it up and let us do the work!
Race Allen
Program Director & General Manager, JEMP Radio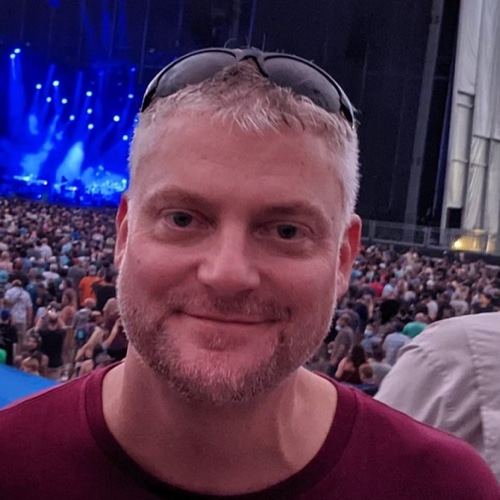 LICENSED AND REPORTING TO