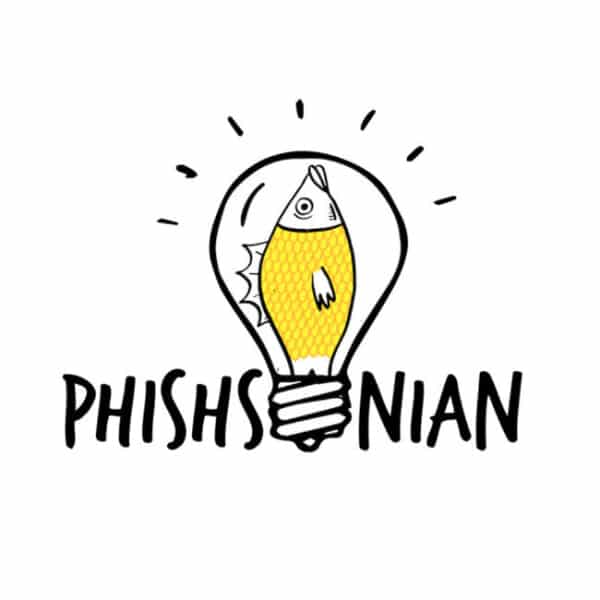 The Phishsonian Hour

+ Honk Nation
Tune in to "The Phishsonian Hour" Thursdays at 2 PM ET.  
Goose focused "Honk Nation" airs every third Thursday at 3 PM ET.
about The Host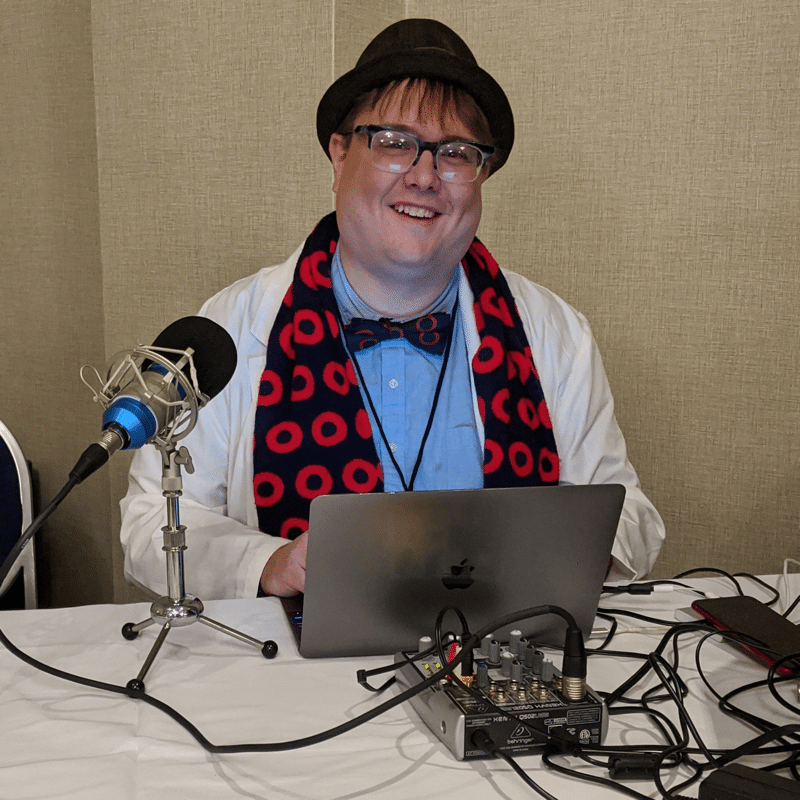 Alex Grosby
Alex Grosby is the host of "The Phishsonian Hour", and "Honk Nation". He's also the founder of the Phishsonian Institute, a Phish public history project. The Phishsonian Institute was proud to produce two Phish museum pop-up exhibits so far at the Phish Studies Conference in 2019 and PhanArt Las Vegas in 2021. 
Alex has been seeing Phish since 1994 at the age of 10, when he rode the rail at Sugarbush with his dad. When he's not seeing Phish or Goose, he's the programming and outreach librarian at Portsmouth Public Library in Virginia. He enjoys Portland Timbers soccer, ice hockey, and playing the guitar poorly. 
He resides with his wife Meredith and their dog Sir Hawkins Dog in Norfolk, VA.
RECENT SETLISTS
No Results Found
No recent setlists are available. Contact the host directly!