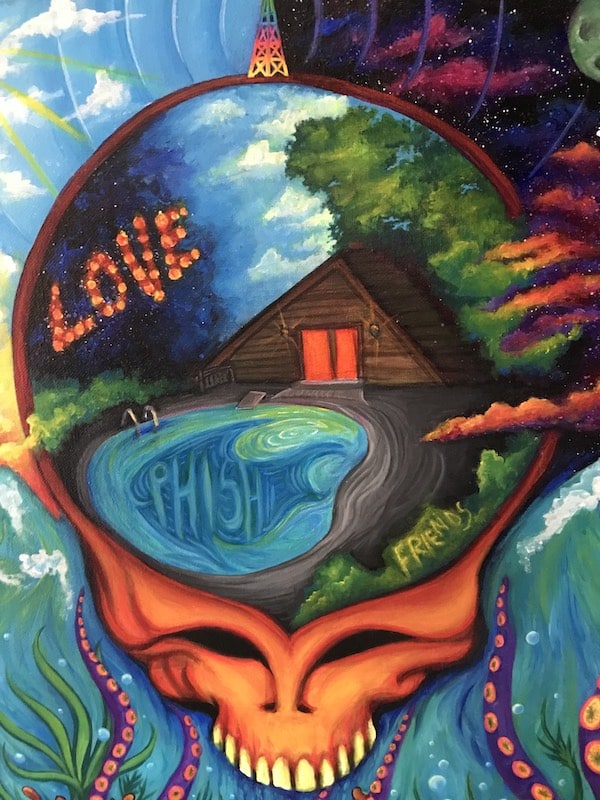 Pool House Rocks
Two musical Happy Hours!  "Pool House Rocks" is the audio vision of host Russell Snyder.  Carefully selected tracks paired with vocal stylings mesh into what has grown from a possibility to one of the staples of the JEMP Radio catalog.  Jammy goodness meets Krush Groove, and everything to be found between.  With finely crafted editing and the willingness to step off the edge, PHR stands alone in the specific internet radio Saturday afternoon market, outlasting the competition.  The welcomed addition of listener recorded liners to the mix adds to a fun interactive format.  Also, PHR is the home of JEMP Radio fantasy sports and can be found on your favorite social media platforms.
Tune in Saturdays 2-4 PM Eastern and Thursdays 10AM-Noon.
Show logo courtesy of Chelsea Mullins.
about The Host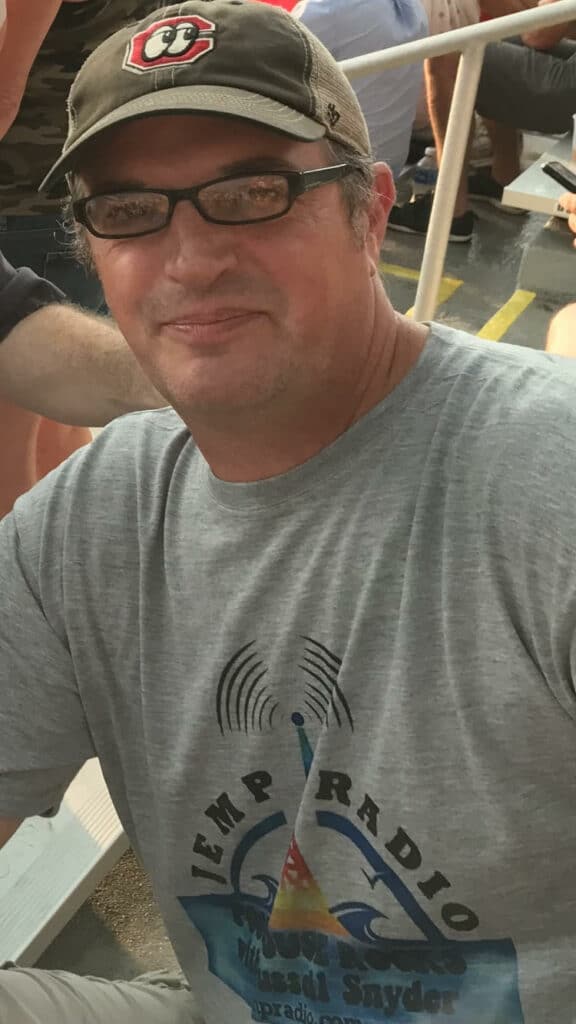 RUSSELL SNYDER

Russell Snyder hosts Pool House Rocks, the longest-running show on JEMP Radio. Beginning with an email to our fearless leader Race, Russ opened the door for the listener/volunteer-based shows that were to follow. To say Russ is a trendsetter, well…those are your words. Pool House Rocks began as a one-hour Saturday afternoon show that blossomed into the 2-hour happy hour it is today. Russ is tall and has a lovely wife Erica, son Isaac, and daughter Mollie. Professionally, Russ is a sports play-by-play broadcaster.
RECENT SETLISTS
No Results Found
No recent setlists are available. Contact the host directly!