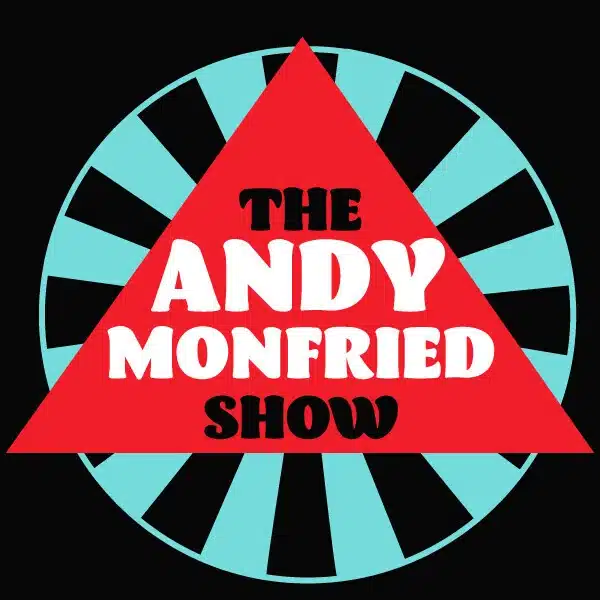 Andy Monfried Show
Mondays got you down?  Join Andy Monfried after work for a pick-me-up!  
Featuring a healthy mix of classic rock, "The Andy Monfried Show" is a dive into the mind of Monfried.  You'll hear tracks from multiple genres, along with Andy's grateful personality.
Tune in Mondays at 5 PM ET on JEMP Radio. 
about The Host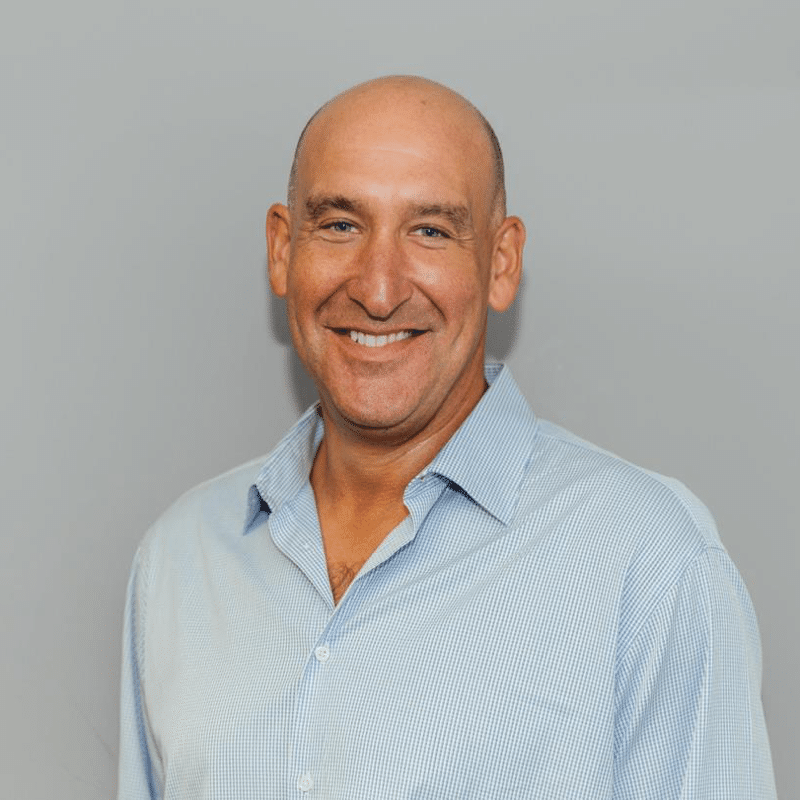 Andy Monfried
Andy Monfried is an avid audiophile. Holding his ear to the speaker, listening to Day Tripper over and over again on the record player, is where his compass for music started in 1968.
Today, Andy is the CEO of Lotame, a Data Management Company with 150 employees globally. His passion for music is only rivaled by his audio library and its associated multiple flavors of style and sound.
From funk to soul, to bluegrass, all the way to disco – the wide range of enjoyment he has acquired, is why he loves JEMP radio. Andy has two daughters and a lovely wife, Lisa, who will care for him in his old age (at least that is what she told him).
His favorite motto is – "The Journey is the Prize." And, he values and cherishes the journey, and a large portion of it includes JEMP Radio.
RECENT SETLISTS
No Results Found
No recent setlists are available. Contact the host directly!