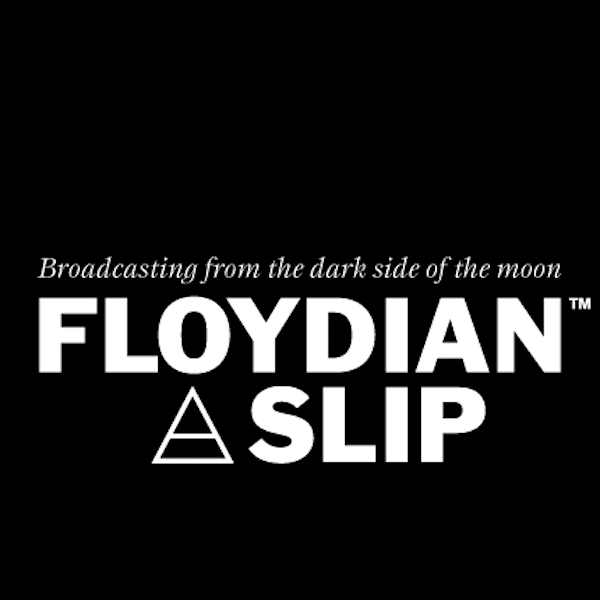 Floydian Slip (syndicated)
"Floydian Slip" is a one-hour, weekly radio journey through the history of the rock band Pink Floyd.
Host Craig Bailey works classic Floyd songs, deep album cuts and Floyd's unique brand of ambient segues into a seamless blend of music and sound best described as a listening experience.
Accented with succinct and thoughtful commentary, "Floydian Slip" is programming that becomes a weekly destination for classic rock fans.
"Floydian Slip" airs Sundays at 10 AM ET on JEMP Radio.
(source: www.floydianslip.com)
about The Host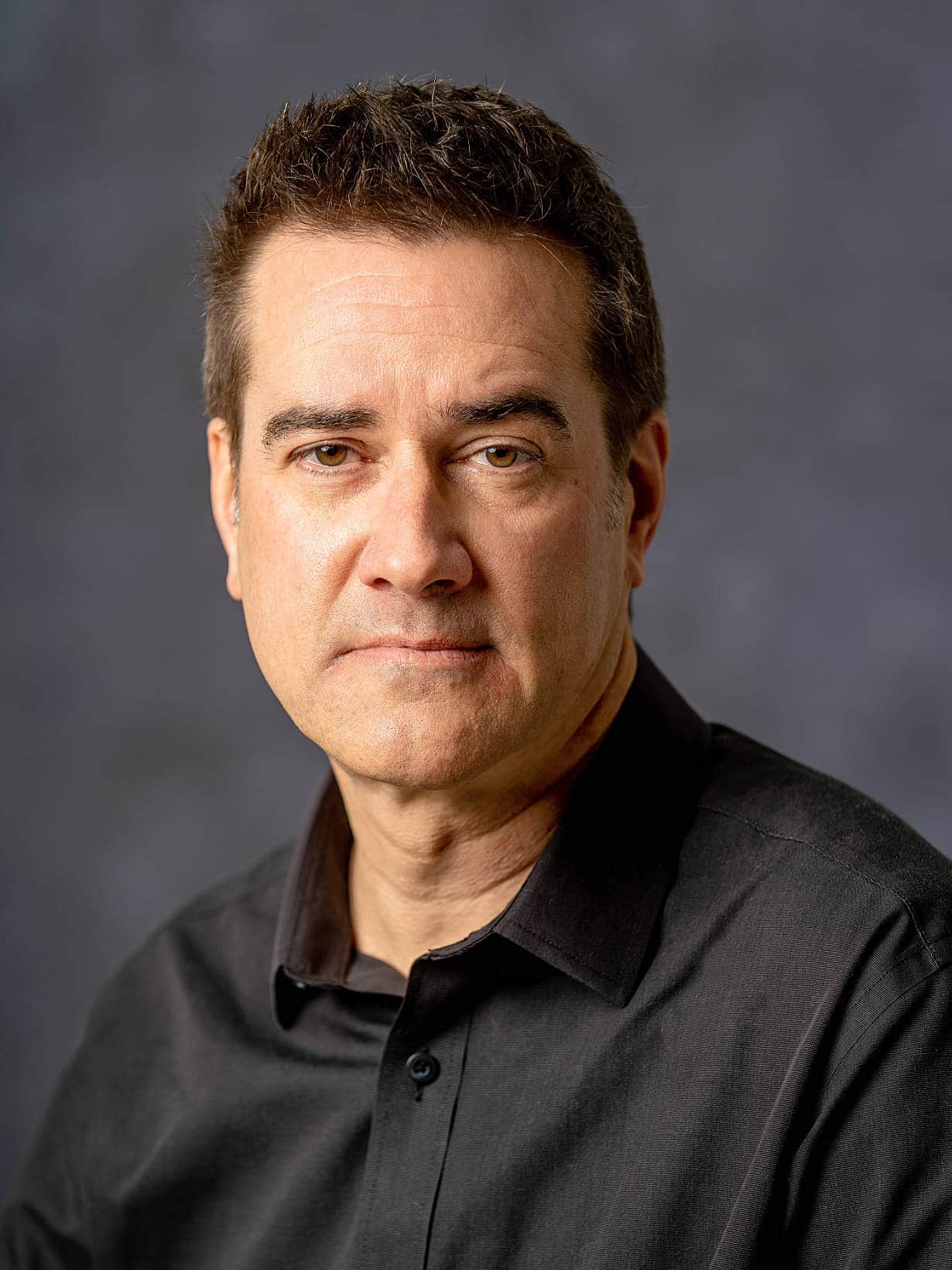 Craig Bailey
Craig Bailey has worked on the air since 1985 and has produced and hosted "Floydian Slip" for nearly as long. With more than 1,300 episodes under his belt, he's recognized as a de facto expert on Pink Floyd.
He was featured in "Pink Floyd: Album by Album" by Martin Popoff, published in 2018; and was quoted in the book "Reinventing Pink Floyd: From Syd Barrett to The Dark Side of the Moon" by Bill Kopp. He also wrote the foreword to "Speak to Me: The Legacy of Pink Floyd's Dark Side of the Moon," edited by Russell Reising and published in 2006.
(source: www.floydianslip.com)