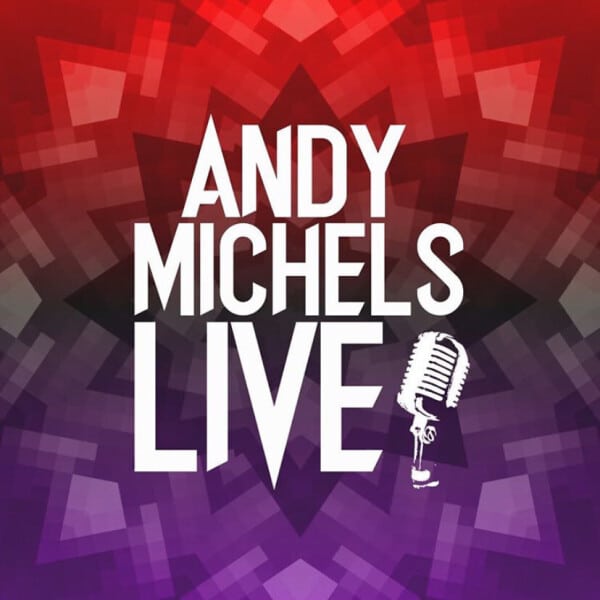 Andy Michels Live!
Every Saturday night, much to the delight of the audience, Andy Michels has nothing better to do than go live from his home studio, for at least three hours, on JEMP Radio.  "The Happy Whip and Dung Song" plays and so begins the excursion into broadcast mediocrity.  Join Andy as he guides you through a high-fidelity, inspired, musical voyage. 
There's plenty of Phish, seasoned with carefully curated tracks from other artists, sometimes following a theme, that will satisfy the appetite of any listener.  The occasional interview, game, or "comedy" segment, only add to the charm of AM Live. 
Tune in live, Saturdays from 6-9 PM ET.
about The Host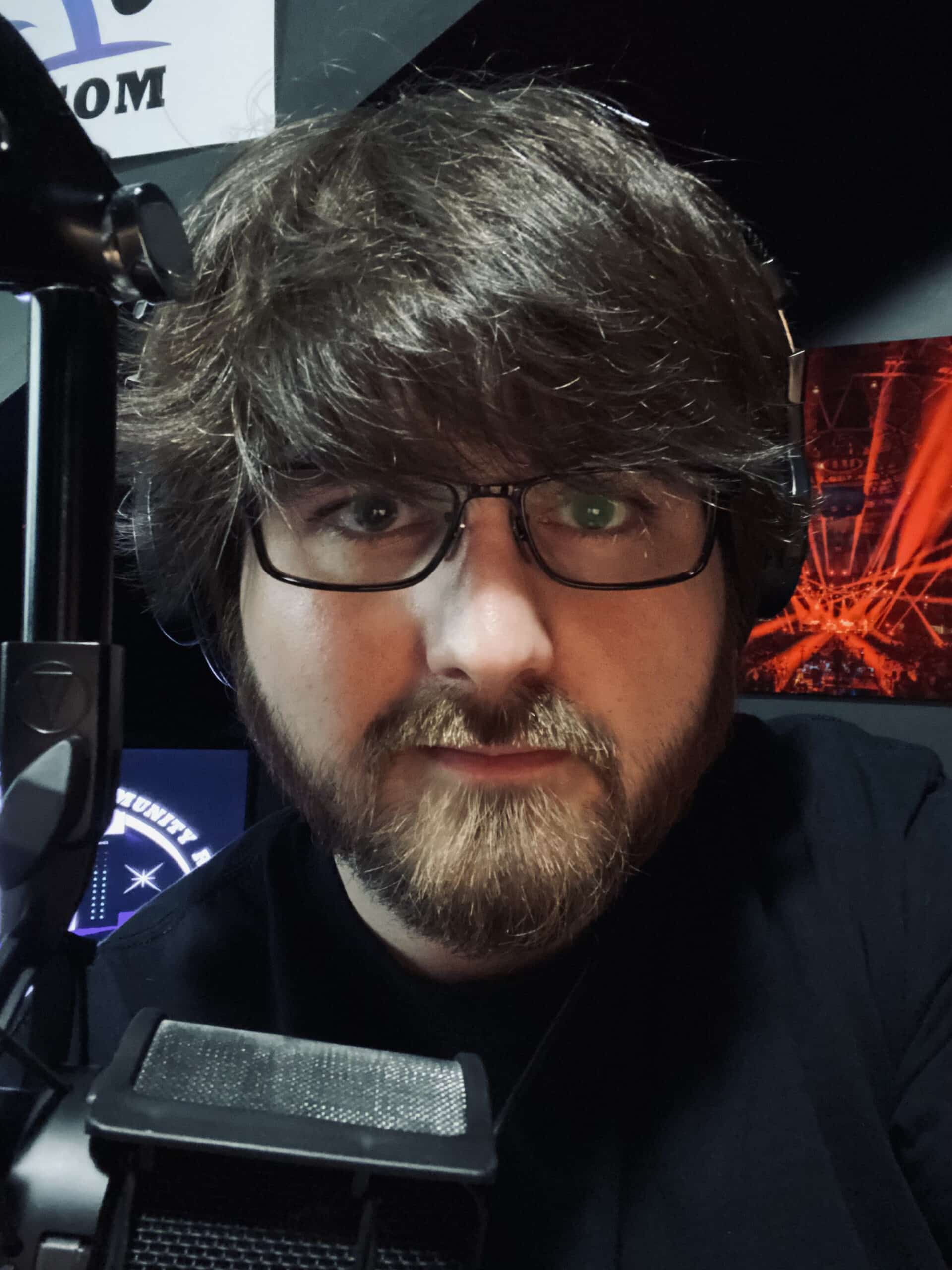 "A radio voice with television hair."
Andy took an interest in broadcasting at a young age, often "playing radio" by himself in his boyhood room because he had very few human friends. 
As a Phish fan, Andy's first shows were the Hampton 2009 reunion shows.  In the years as a fan leading up to that day, Andy listened to all he could, from the earliest days of 1.0 Phish to the end of what we now call 2.0 Phish.  When Andy discovered JEMP Radio in 2016, he reached out to Race, and the rest is history.  Andy describes JEMP Radio as his "two favorite things in the known world, screwing."
Andy was awarded the "2021 Jam DJ of The Year" Wookie Award and has demanded the award now be retired.  In addition to hosting a 100% live show, Andy also maintains a "satellite" live studio for JEMP Radio.  This allows Andy to host live special events at any given time.  Andy is also the Operations Manager for JEMP Radio, responsible for many of the behind-the-scenes actions needed to continue bringing you free, high-quality, community radio.
recent setlists
No Results Found
No recent setlists are available. Contact the host directly!