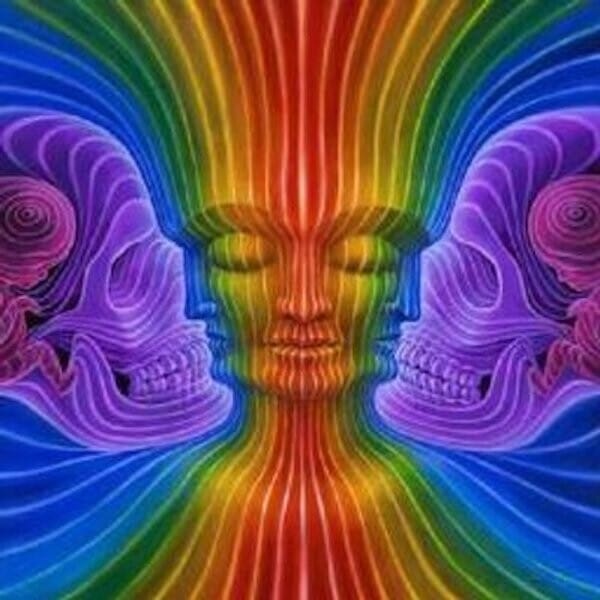 Organic Jam
"The Organic Jam", hosted by Mike Akers, introduces listeners to mind-bending freeform radio, heavily influenced by jam and indie rock scenes.
Creating a digital adventure for listeners, "The Organic Jam" strives to recreate the experience of flipping through bins of LPs in a dusty record shop or flea market.
It's all about discovery, and each week's playlists feature new-to-us music, as well as older vintage recordings.
Tune in to "The Organic Jam" Sundays at 7 PM ET.
about The Host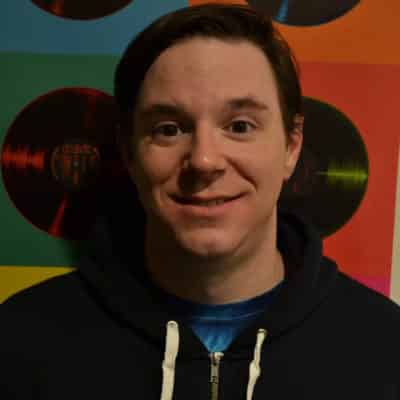 Obsessed with music from an early age, Mike's interest in radio broadcasting began a few years after hearing freeform radio on The Bunny FM at Phish's second consecutive summer festival in Limestone, ME (The Lemonwheel). The program was so different from the commercial and classic rock radio formats that a new world opened up and he changed his radio listening routine. 
Once he had access to a terrestrial college radio station, "The Organic Jam" was born. In addition to hosting "The Organic Jam," Mike has also published blog posts on jambase.com, and print show reviews punched in Surrender to the Flow Magazine.
RECENT SETLISTS
No Results Found
No recent setlists are available. Contact the host directly!