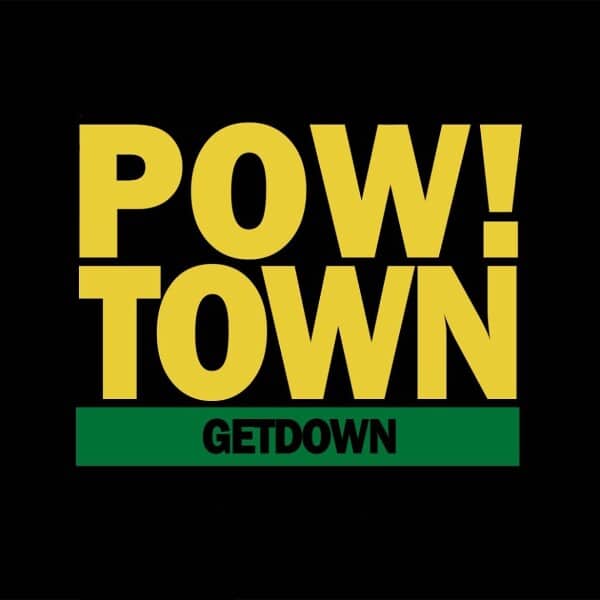 Pow!Town GetDown
Catch JEMP Radio's reggae-themed show Sundays at 9 PM ET. 
about The Host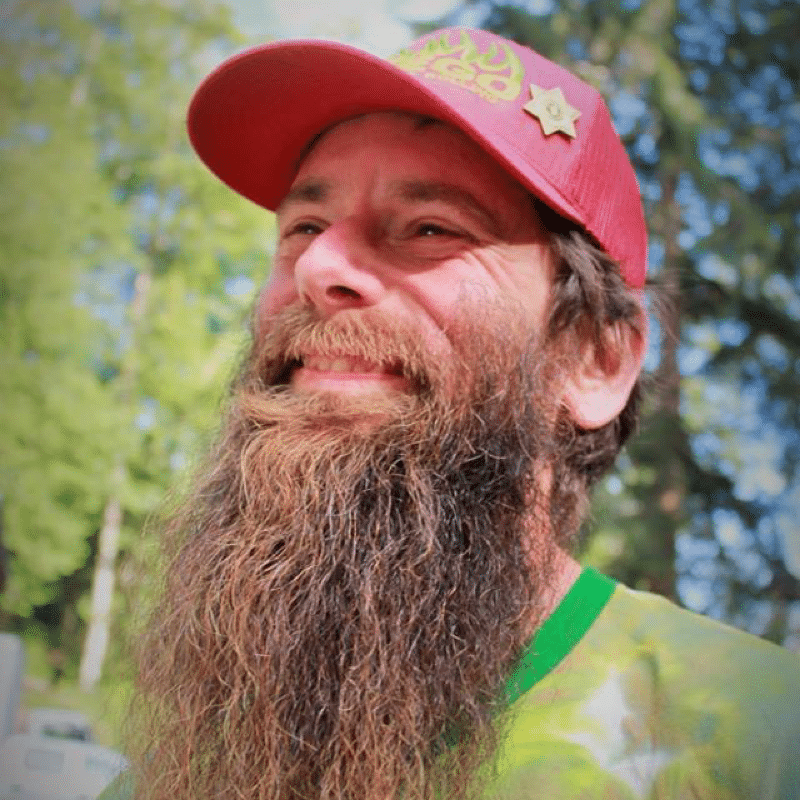 It was that The Clash cassette tape that came to him when he was just 14  years old that Ari Dublion first heard the sounds of dub and reggae, even if it was punk rock that brought him there. A family trip to Jamaica in 1987 with an accidental stop at the Massive Reggae Sunsplash Festival and a pilgrimage to Bob Marley's home that fomented what would become a lifelong obsession with reggae music and the dancehall sounds that get people on their feet. Ari grew up in a Jewish home and says "The spiritual awakening in roots and culture music connect I with The Divine. The lyrics and the message that inspires a life of dance and rebellion are the same ones I heard as a child in song and prayer."
Ari Dublion fled the USA to Israel in 1990 where he started collecting reggae music. 
While in Israel, Canadian and American college students passing through brought new music with them from home and naturally Phish was part of the repertoire. Ari was lucky when he came back to the USA in 1996 for his brother's Bar Mitzvah and the chance to see the band for the first time, with his brothers and cousins, at Phish's first giant festival, The Clifford Ball.
After 7 years in Israel, he was blessed with the opportunity to put down roots on the shores of the Salish Sea, and it happened around the same time Canada's western paradise was gifted with a sound system and DJ culture. He started spinning dub and reggae at sunrise to bring the roots back to the beach after the hours of techno and often played raging dance hall sets late nights in the sweaty underground party spaces in his adopted town. Near the end of the 2000s, Ari worked with his community to found a community radio station, CJMP. He trained himself in the studio, live on air, and has now been broadcasting The PowTown GetDown Radio Show for well over a decade!
While definitely a 1.0 kid, it wasn't until 3.0 and 4.0 that Ari had the means to tour heavily. "I grew a pretty big community of Phish friends over the years, especially thanks to social media, but also because I just love meeting new people and making friends, and I'm fun to be with at a show!" Race from JEMP Radio caught wind of The PowTown GetDown Radio Show in early 2020 and in June started syndicating the show on Sunday nights. 
You can hear him live on the stream from CJMP on Friday nights at 8 PM PT and JEMP Radio's rebroadcast Sundays at 9 PM ET.
When on tour, Ari Dublion lives every night like it's his 100th show! 
"The best part of having my show on JEMP, besides being part of this amazing group of radio volunteers, is the recognition I get from people when on tour, because then my community grows even bigger and even more friends are made!" 
RECENT SETLISTS
No Results Found
No recent setlists are available. Contact the host directly!