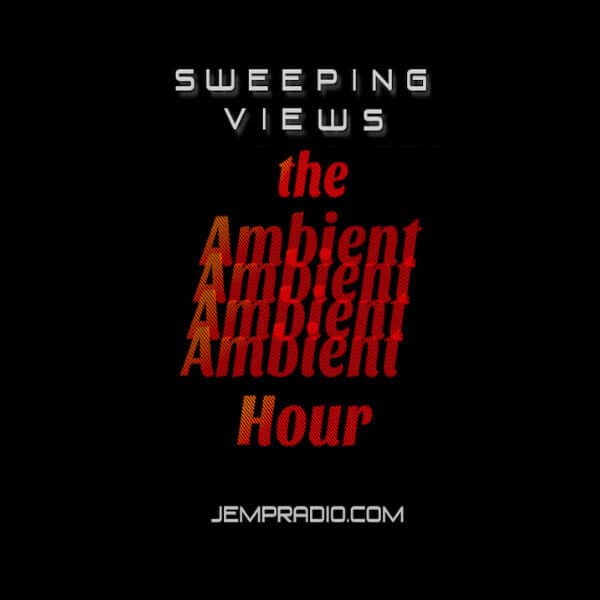 The Ambient Hour
"The Ambient Hour", hosted by Sweeping Views, is a freeform expression happening every week that sounds like NOTHING on the station, yet fits in like a glove.
Airing with an emphasis on all things ambient, you can hear the show every Sunday at 9 AM/11 PM ET and Wed at 9 AM ET.
"The Ambient Hour" is produced by Alan Venitosh, TELEFUNKEN Mics
about The Host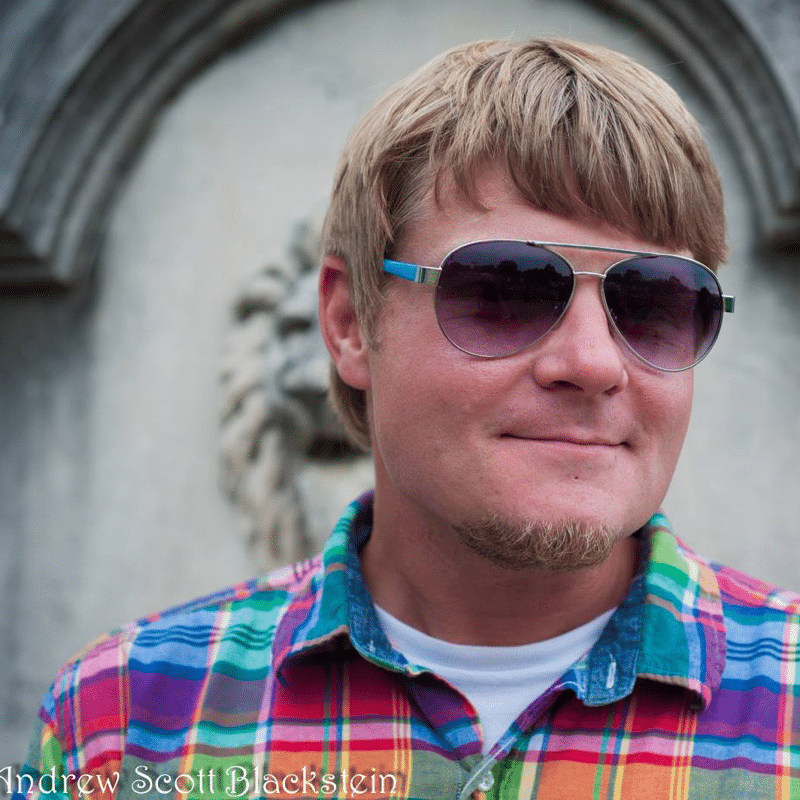 Sweeping Views
Sweeping Views was born from a love of all things experimental, ambient, and altogether out-there. Originally from CT, now living in Philadelphia, he has toured internationally as a DJ bringing together many flavors from many different genres of music.
JEMP Radio has given him the freedom to conduct "The Ambient Hour".
RECENT SETLISTS
No Results Found
No recent setlists are available. Contact the host directly!