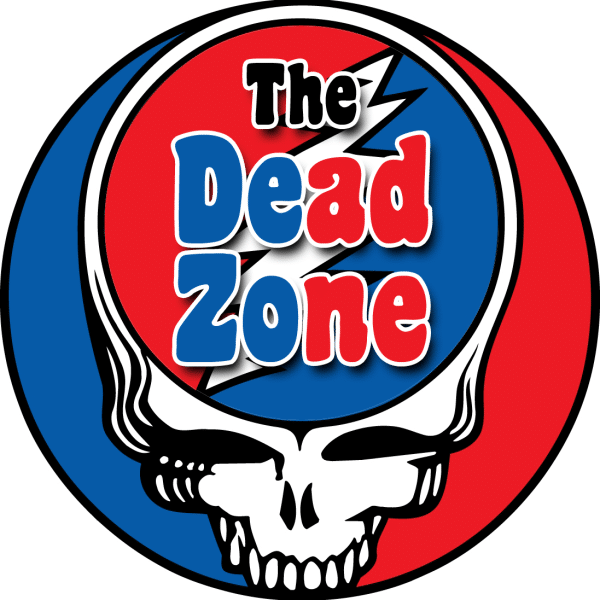 The Dead Zone
"The Dead Zone" is JEMP Radio's resident Grateful Dead-oriented show, hosted by long-time Dead Head, Brett Slater. First airing on Friday afternoons, "The Dead Zone" features tracks, sets, and sometimes hidden gems, all from the Grateful Dead – or an associated band.
Tune in to the first Friday of every month for our "All Request Dead Zone," featuring requests from you!
"The Dead Zone" airs Fridays at 2 PM ET.
about The Host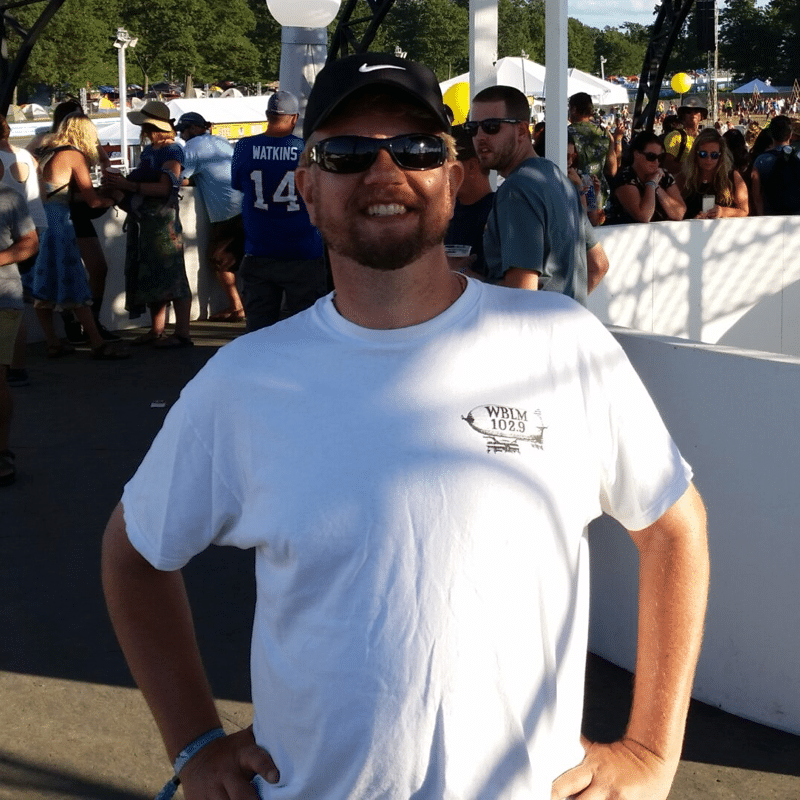 Brett Slater
Brett Slater saw his first Grateful Dead concert at the Boston Garden on 9/25/1991, and had the good fortune to catch a handful more by 1995.  Since then, thanks to the internet, he's done the "deep dive" on the rest of the Grateful Dead's live canon, and his favorite shows to explore are the little under-the-radar hidden gems that you may not have heard, or even heard of.  Brett has been hosting "The Dead Zone" from his home studio in midcoast Maine, since 2015.  Brett loves sharing the music with you, and greatly appreciates you "enjoying the ride" with him each week.
Brett lives with his wife Kelly, and their dog Quincy.  He works as a freelance media producer, and also as a bartender at a local brewery in nearby Boothbay. His other hobbies include playing the guitar, golf, gardening… all the "G" words, in fact.
recent setlists
No Results Found
No recent setlists are available. Contact the host directly!