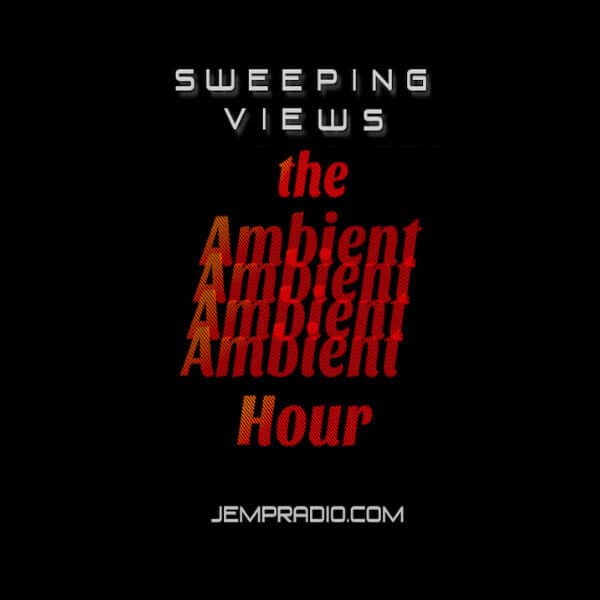 The Ambient Hour
"The Ambient Hour", hosted by Sweeping Views, is a freeform expression happening every week that sounds like NOTHING on the station, yet fits in like a glove.
Airing with an emphasis on all things ambient, you can hear the show every Sunday at 9 AM/11 PM ET and Wed at 9 AM ET.
"The Ambient Hour" is produced by Alan Venitosh, TELEFUNKEN Mics
about The Host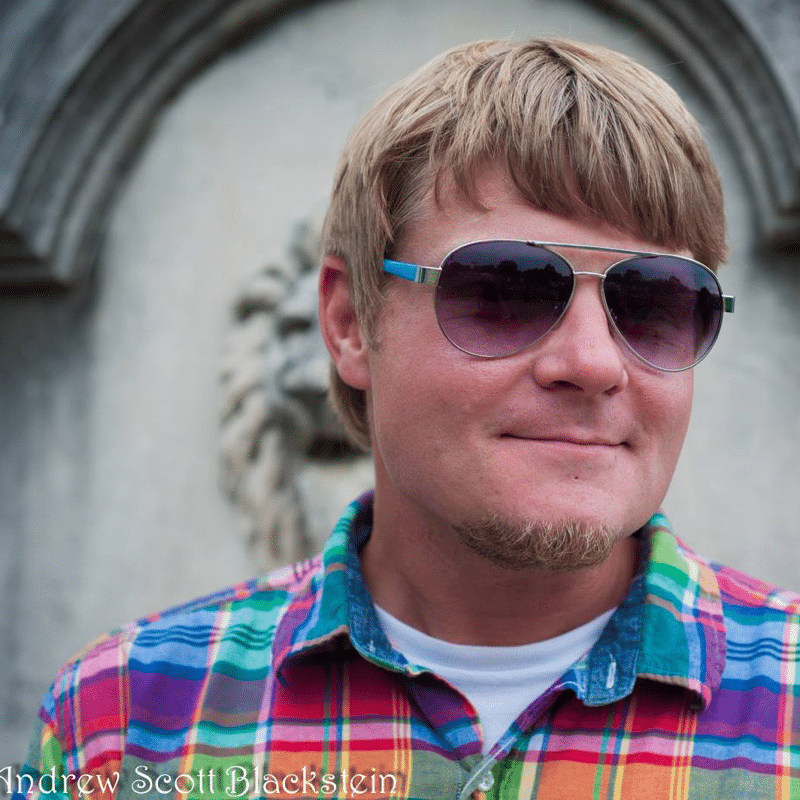 Sweeping Views
Sweeping Views was born from a love of all things experimental, ambient, and altogether out-there. Originally from CT, now living in Philadelphia, he has toured internationally as a DJ bringing together many flavors from many different genres of music.
JEMP Radio has given him the freedom to conduct "The Ambient Hour".
RECENT SETLISTS
I: Stonefruit-Holographic Memory-> Spafford WWBLY Jam 4.12.22 in Pittsburgh ->Stonefruit-Holographic Memory II: Eli Wallas-Winter, Like The...